CCN news
Schooltrip China Dreams
On October 17, 2021, the CCN had organized a school trip. This is very special because we only had online lessons in the past period due to the coronavirus. Everyone was very excited to finally be able to physically meet the teachers and fellow students after almost two years. We received more than 60 registrations and had to divide the students into two groups.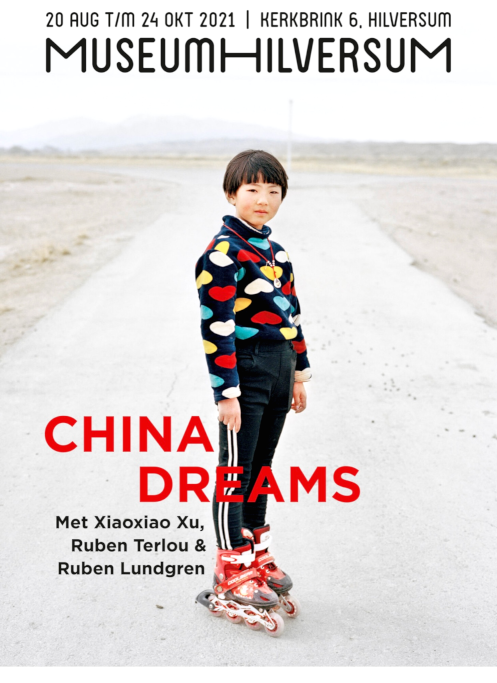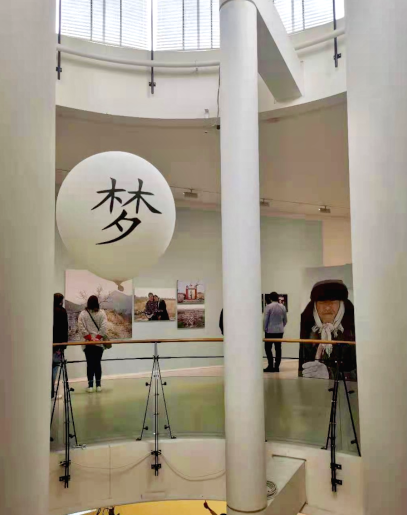 We went to the exhibition "China Dreams" of Museum Hilversum. Through this exhibition we got to know today's China. The famous photographers Xiaoxiao Xu, Ruben Terlou and Ruben Lundgren showed contemporary China; a land full of mysticism, embracing the digital world and dreaming of space travel.
Our students found the beautiful photos and documentaries very impressive. They were especially happy that the CCN had organized this trip. The CCN has arranged freshly baked Chinese cookies especially for this occasion. Many students stayed behind for a long time after seeing the exhibition to talk to each other.

Afterwards, we and the museum received many positive feedback from our students. One student from group CK301 wrote in her thank you letter: "...our teachers are not only good at teaching, but they always make sure that everything is well organised. As usual, we were all pampered again."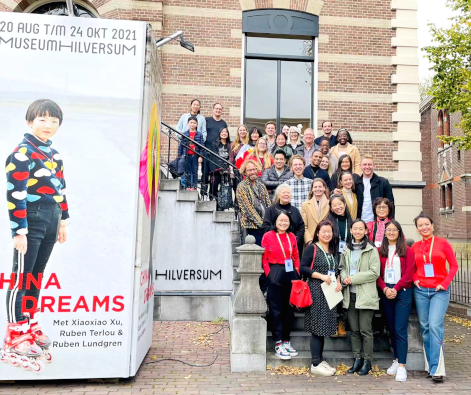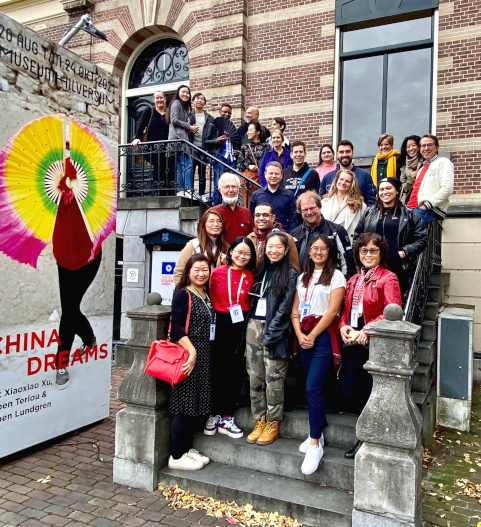 Finally, we would like to thank everyone for a pleasant afternoon.
We will continue to organize cultural meetings and activities in the coming period.
The HSK exams of June 2021 have been completed
On June 19, 2021, the Chinese College (CCN) organized the HSK exams in Amsterdam, in collaboration with the Confucius Institute Groningen. The CCN usually does this twice a year. Due to the coronavirus, it only happened once this year.
As an extra service for our students, the CCN has helped them with registration and preparation. For example, the CCN prints the admission ticket and lends out the special 2B pencils. When the HSK certificates are ready, we will also hand them out personally or send them to the students.
About 130 students took part in the HSK exams this time, from level 1 to 6. Not only CCN students, but also many other students from all over the Netherlands came to Amsterdam.
If you also want to follow a Chinese course with us,
you can register for one of our courses.