Teacherteam CCN
Zhang H. (Jane) - Amsterdam / Utrecht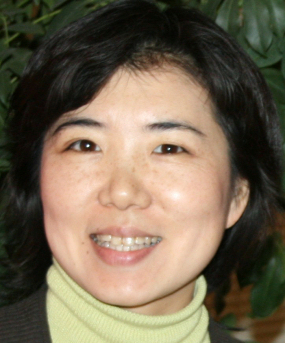 Jane is a University of Beijing graduate. Since 1998 she teaches Chinese in the Netherlands. She has often been to Beijing and Taipei to take courses for overseas teachers. In 2006 she achieved "Mandarin Proficiency Level I" (the highest level). It is her mission to carry forward the Chinese language and culture and deliver Chinese courses with high quality to children and adults. In 2006 she established "Chinese College Netherlands" (CCN) aimed at students of non-Chinese origin. In 2011, together with her team, she started "Chinese Education Centre Netherlands" (CON) for children and adolescents of Chinese descent. CCN & CON are currently located in three cities with more than 500 students.
Zhang W. (Wen) - Almere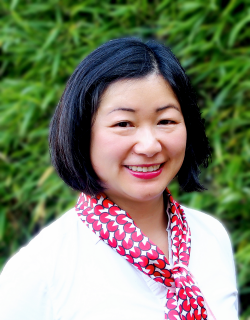 Wen is dean of CON Almere and is responsible for the administration and teaching. She graduated her training Asian Business Management at Hogeschool Rotterdam, after which she studied for three years at the Leiden University and earned her bachelor's degree in Sinology. Since 2007 she teaches Chinese at a number of Dutch secondary schools and primary schools. In addition, she has all kinds of work done by commercial and non-profit organizations, such as freelance translating Chinese - Dutch, writing articles, etc. In 2010 she obtained her Court Interpreters certificate and she is a sworn interpreter Chinese - Dutch. In 2015 Wen participated in the training "Chinese Teacher Certificate" and has obtained the certificate of the highest level.
Guo L. (Lily) - Amsterdam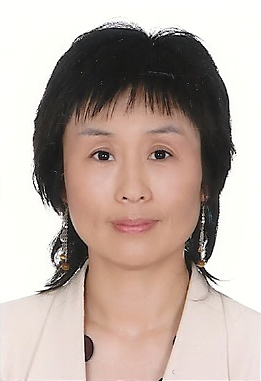 Lily is a Beijing Normal University graduate. She teaches Mandarin-Chinese in the Netherlands since 1992. Lili has obtained the certificate "Putonghua Proficiency Level I" (the highest level) and has a lot of experience with fonetic training and teaching of beginners. In 2008 Lily won the price of "Excellent overseas Chinese teacher" from the Chinese government.
Wang X. (Xiuping - Rachel) - Almere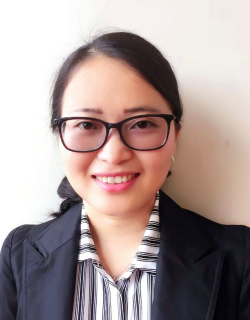 Xiuping (Rachel) graduated from the Southwest University in linguistic related major. In 2010, she acquired the Master of Education from Mahidol University. She soon found out that she was keen on Education. For more than 10 years she is dedicated to language teaching, research on language teaching and teacher training. In 2014, she received the training of " Chinese Teacher Certificate" and has acquired the advanced - level qualification. She is always well prepared and enjoys the interaction with students. Her teaching style is fun-oriented and she always encourages students to learn in a fun and relaxed atmosphere. Her teaching is well received and appreciated by her students.
Dong X. (Xiaoli) - Utrecht/Amsterdam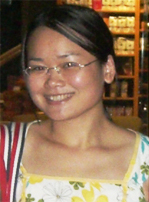 Xiaoli studied Chinese language and literature at the Zhejiang University. She continued her studies with a research master's degree in linguistics from the University of Utrecht. At present she is working as a PhD in linguistics at the Utrecht Institute of Linguistics (University of Utrecht). Her main field of research is second language acquisition. Part of her research focuses on Chinese language acquisition by native speakers of English and Dutch. Besides her studies Xiaoli is also an experienced teacher of Chinese language and culture. In 2006 she started as a teacher of Chinese language at CCN, but recently has also expanded her education to business Chinese and especially Chinese history and culture. In addition to her teaching at CCN she has also taught at the University College Utrecht and the Europort Business School.
Liu Z. (Zenghui) - Utrecht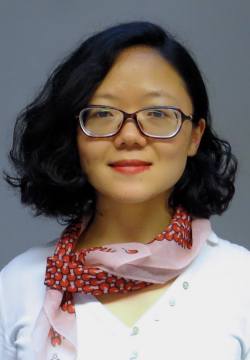 Zenghui is a Ph.D. candidate at Utrecht University. She is a linguist. Her current research project concerns the prosodic development in child L2 acquisition. Zenghui is trained as a professional teacher of teaching Chinese as second language. She started her teaching practice since she was an undergraduate in various universities and research institutes. Zenghui is very good at cross-linguistics/cross-culture communication, and she specializes in coaching HSK test. She is currently teaching in Utrecht (for adult learners) and Amsterdam (for child and adolescent learners).
Ye L. (Liqiao) - Utrecht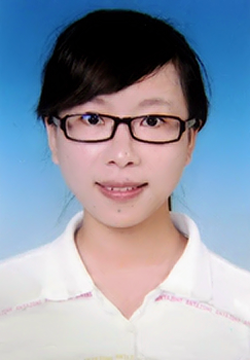 Liqiao graduated from Beijing Normal University with a Master's degree of Education. She is experienced in tutoring a second language. Before coming to the Netherlands, she worked as a teacher in a public middle school in China for two years. She has acquired Teacher Qualification Certificate in The People's Republic of China and passed Mandarin Proficiency Test Grade 2 Level A. She is enthusiastic about Chinese teaching and values the integration of culture and language.